How to Make a Good College Essay a Great One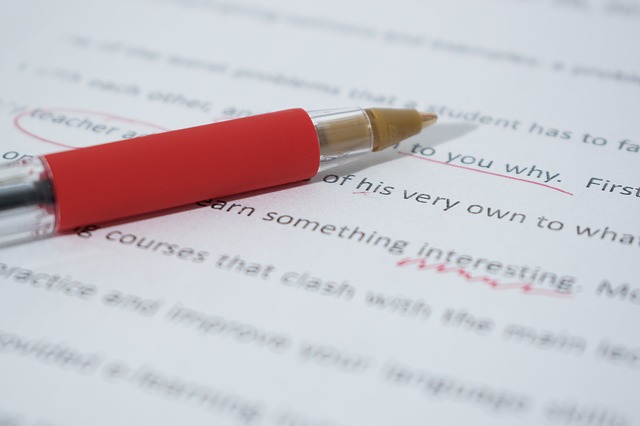 Without making too many assumptions, it's likely that most college students are capable of writing at least a decent essay. Upper-class students in particular should have no problem writing at least a few pages on just about any subject. However, there's a big difference between an "okay" research paper, and a truly great college essay. Here, we'll explain how ambitious college students can improve their writing ability and create content that will wow their professors and their peers. Check it out:
Conduct Extensive Research
You don't have to be an incredible writer to write a tremendous essay. But you do have to be willing to work hard and conduct extensive research on your topic. This could involve reading articles, listening to podcasts, watching educational videos, or even checking out and reading books on the subject. Still, you can go even further if you want to write a truly memorable essay. If, for instance, you're writing a paper on the development of stem cell research, you could consider contacting professionals at a clinic like ThriveMD for additional information and context. The more diverse and comprehensive your background research is, the easier it will be to put together a compelling essay.
Ask for Help
Often, new college students are afraid or unwilling to speak to their teachers outside of class. Yet, teachers aren't your enemies –– they are on your side and they want you to succeed! As such, almost all teachers will be willing to offer you a helping hand if you ask them for assistance. Not only can teachers point you in the right direction in terms of resources, but some may even review your notes or rough drafts with you in advance.
Give Yourself Time
Some college assignments can be finished in a matter of hours, or even minutes. Essays are not like those assignments. It can take weeks to develop a quality thesis and argument to an essay –– so give yourself a lot of time to write and revise as you need to. Trying to finish up an essay under a tight deadline will lead to less-than-ideal outcomes. Note also that simply editing your writing for style, grammar, and spelling requires time as well!
Go Beyond What's Expected
A college education is key to your future success. One of the best parts about being a college student is having the opportunity to learn new things and experiment with different ideas. Great essays break the mold and take unexpected turns. Though it can be easy to "go with the flow" consider thinking outside the box from time to time. Doing so can be extremely beneficial on a number of levels!
Would you like to receive similar articles by email?