Top 8 College Application Mistakes to Avoid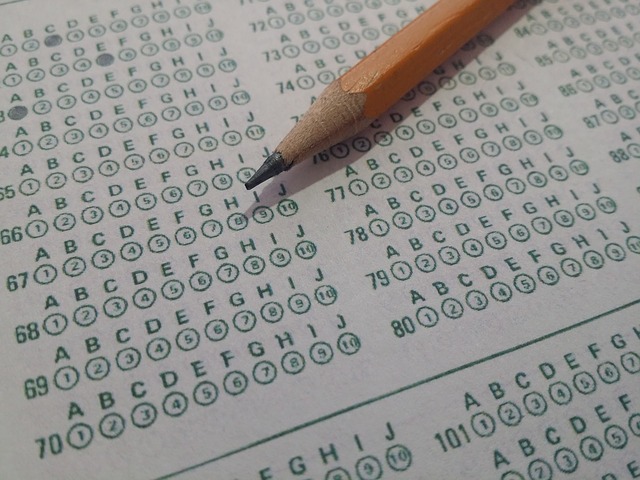 It's panic time for millions of high school seniors. It really should not be, but the competition for admission to the best colleges have never been more fierce. Qualified foreign students and several cohort kids applying to various colleges have made the odds of getting in quite low.
When the issue of college admissions starts to weigh heavily on the heads of high school seniors, they may make several obvious mistakes that can crush their college dreams. An international college consultant shares some of the mistakes college applicants should avoid.
Common Mistakes College Applicants Make and How to Avoid Them:
1. Using common reasons for choosing a college
Most college applicants say they want to go to a certain school because of teacher-student ratios or classroom size. Such answers are very generic since there are many universities with small classroom sizes. It is crucial to explore something unique they want about the school and include that in their admissions essay.
2. Sending low test scores when the school does not require them to
Not all colleges will require applicants to send standardized test scores. It is truly beneficial for them to send their scores in when they have performed well on their tests. When students have low test scores, it is better to make sure that they know the requirements for every school prior to applying. It really makes sense to hold back low scores when submitting a college application if they are not required in the process.
3. Missing deadlines
Most college applicants neglect to check the due date for sending an application. Applying after the application period deadline indicates that students are lazy, or the school they are applying to is not their first choice. College application consultants highly recommend that students send their applications long before the deadline.
4. Not showing interest in the college beyond the application
Most colleges today are starting to look into other areas in order to prove how interested applicants are. For instance, they are now looking at students' social media pages. So students applying for a certain university must "like" or "share" the school's Facebook page or follow their Instagram and Twitter accounts.
5. Applying for Early Decision if it is not the right choice
Students applying to a college through Early Decision often sign a contract indicating that they're applying to only one college. This is a restricted admission process, and is thus not a great choice for students who are not absolutely sure that the Early Decision college is their first choice. Violating such a contract by applying to more than one college may remove the students from the applicant pool.
6. Placing the wrong college name in the application essay
Most college applicants are writing a single admission essay – they just change the name of the school for different applications. So applicants must make sure that the college name is correct throughout the document. Admissions officers will be dismayed when applicants start by discussing how they want to go to a certain university, but the last sentence contains another college name as their best choice. It is crucial that applicants reread every application carefully and have someone else proofread it as well.
7. Applying to a college without informing their school counselors
High school seniors find it conveniently easy to apply to colleges online. However, they make the mistake of submitting their applications online without informing their guidance counselors. Counselors play a crucial role in the application process, so it's best to always include them in the equation.
8. Involving parents throughout the college admission process
The college is admitting the students – not their parents. Helicopter parents will end up doing harm to their children. Students must manage their own affairs because admissions officers want to see evidence of self-sufficiency throughout the application process. The students must build a relationship with the university and complete the application on time themselves.
These college application mistakes can make or break your chances of getting accepted into your dream school. The application process might be nerve-wracking, but avoiding these mistakes can help impress admissions counselors in no time.
Applicants can further present their best self to the admissions counselors and improve chances of getting accepted in the school they want, by making a good impression in college interviews.
Tips to prepare for the Admission Interview:
Conduct research on the school. Prior to the interview, applicants must learn as much about the school as possible. Aim to determine why such a school would be a great fit.
Prepare for the interview questions. The questions applicants will be asked will pertain to personality, goals, character and why the school is a good fit. Jot down some notes and practice responses to the common interview questions. Applicants should consider doing a mock interview with their teachers, parents, or counselor.
Prepare questions for the interviewer. The college interview is an opportunity for the interviewer to learn more about the applicants; this is also a way for the applicants to learn more about the school. Asking relevant questions will show that the students are taking the selection process seriously.
On the day of the interview, be early and dress appropriately. Nothing will give a worse first impression that showing up late and looking too casual or unkempt. Contact the interviewer if something out of control happens. Most importantly, be respectful. Applicants must give the interviewer their full attention by not checking their mobile phones and watches or doing anything that can possibly be interpreted as rude. Instead, express gratitude for the interviewer's time and give a firm handshake. And don't forget to say "thank you" regardless of the circumstances.
Would you like to receive similar articles by email?