Best Test Prep Tips for PSAT and SAT Papers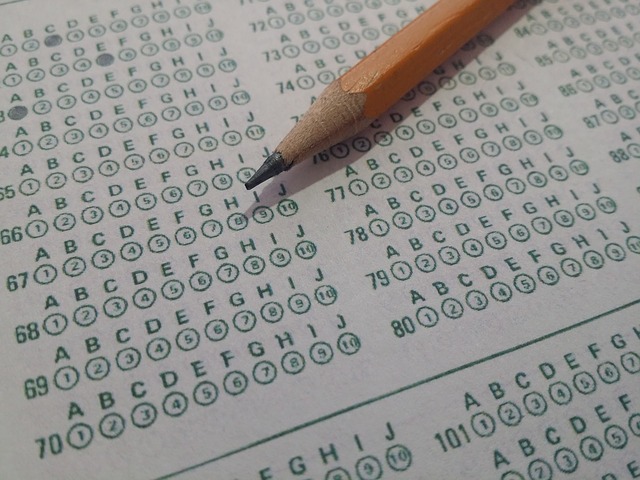 The SAT test, involving writing, reading and math, is a college entrance exam that enables schools to assess student abilities in various fields. The SAT also assesses student skills in similar areas. To take the SAT exams, high school juniors must first pass the PSAT tests. While each exam might be different in terms of content, their structure is similar. As such, similar test prep strategies can come handy in getting ready for the examinations. We will take a closer look at some of the proven standard test prep strategies.
Familiarize yourself with the structure
Your time at test preparation should be used adequately in familiarizing yourself with the structure of the tests. By knowing the structure, you will save more time tackling the questions. It might not seem like much of an improvement but the few minutes you save can mean the difference between 'thinking hard' in the exam room and earning critical points. It is also recommended to bring a calculator during your PSAT exam so you can save more time when doing calculations. Although it is not required but it is still a wiser choice however you can only bring those that are approved calculators for PSAT.
Time yourself
You might have the right answers to most questions but improper management of time can mess you up. Take advantage of test prep time to pace yourself. Have in mind how much time you should spend on individual questions. In the test booklet, you can draft a schedule and time yourself on the amount of time you are going to spend on each section. Be sure to observe that.
Focus on quality when handling essays
The SAT has an essay component. Remember, students only have 25 minutes to go through, plan and write an interesting essay. When writing your essays, the focus shouldn't be too much on filling the available space. Expert SAT tutors recommend that you should work on a five-paragraph essay with engaging content. Simply go for a good introduction, three supportive body paragraphs and an enticing conclusion. Before you contact Test Prep for SAT tutoring, find out how the tutors will assist you in tackling essays.
Develop avid reading skills
The critical reading section for PSAT and SAT papers are equally important. Most students who have trouble tackling this section do so because they put so much emphasis on the finer details while ignoring the main idea.
During test preps, students should put more emphasis getting the points of passages. In some way, most of the main questions will relate to the key idea. Do not get caught up in the details in the first read. Students should focus on the general idea and find out what the passage is about. Students should take critical reading test preps to read more and more passages with an intent to comprehend the main points. They will also get to develop their vocabulary, which is critical even in writing essays.
Learn critical soft skills
For students taking advantage of test prep courses, there is also need to embrace critical elimination and academic guess skills. From the choices, root out two options that are completely out. From the remaining choices, you can make a good academic guess and move on to the next question. While it is true that a wrong answer will cost you quarter points in SAT exams, it is better to do that and move on than spend more time on one question trying to figure out the best answer.