TESOL – Intermediate Level Course to Enhance Your English Teaching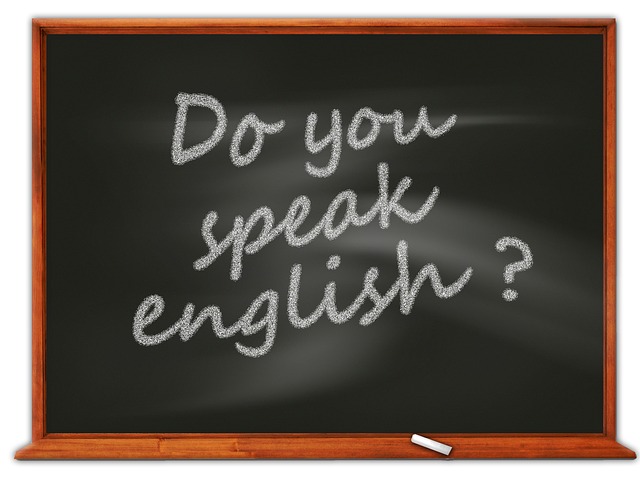 TESOL means Teaching English to Speakers of Other Languages and it encompasses TEFL (Teaching English as a Foreign Language) and TESL (Teaching English as a Second Language) globally. One can get a TESOL certification online or offline.
Intermediate level students who want to learn English includes grammar, vocabulary building, listening and reading comprehension exercises and reference materials for free lesson plans with an online course.
There are 9 Subcategories in Learning English for Intermediate level TESOL ESL.
Intermediate Level Quizzes – which covers grammar, vocabulary, listening, reading comprehension and English learning objectives.
Intermediate Level English Vocabulary Resources – focuses on vocabulary building areas like differences between Say and Tell, Talk – Speak.
Intermediate Level Writing in English – this helps to improve upon writing skills as well as sentence, paragraph, spelling and basic letter writing.
English Reading Skills for Intermediate Level Learners – These reading skills materials will go a long way in improving you or students and touch upon short selections for reading, quizzes on comprehension and how to read in English.
Teaching Intermediate Level ESL EFL English Learners – Lesson plans in grammar, writing, listening and speaking and teaching theory and strategies like storytelling with vocal verbs and adverbs.
Intermediate Level English Grammar for ESL Learners – This has lessons on basic grammar like tenses, preposition use, adjectives and adverbs. There are 7 subcategories for the same.
Intermediate Level English Listening Comprehension Exercises – This contains online comprehension exercises which includes dialogues and some quizzes.
Pronunciation and Speaking Skills for Intermediate Level English – This has IPA phonetic exercises and methods to enhance your accent and speaking skills.
Intermediate Level English Learning Products – Products like software, books, study guides and classroom books are helpful in learning English.
How to Learn English Effectively
Did you know that a billion people world over currently speak English or are in the process of learning it? If you have made up your mind about learning English there are many ways to help you reach your goal. Here are some:
Enroll in a course – Find one in your area or at a school or college nearby. Doing an online course too can make a difference if you want flexible hours. Start with an elementary English course.
Learn grammar – Because as a language English is complex and a word may not necessarily sound like how it looks.
A new word every day – Learning a new English word each day and incorporating it in your vocabulary really helps in grasping the language faster.
Get an English-speaking friend – Practice is as important as learning which is why conversing with an English-speaking friend goes a long way in helping you figure out how far you have reached in mastering the language.
Read books in English / watch an English movie – If reading the classics is too much start small with children's books with structured sentences. Even watching movies with subtitles can be useful. Listen to the pronunciations and you are on your way.
Perfect your accent – Whilst pronunciations are important you must remember that there are many dialects of English. So when you are learning to speak English focus on which place/area you will be using it.
Would you like to receive similar articles by email?