How To Stay Productive When Working From Home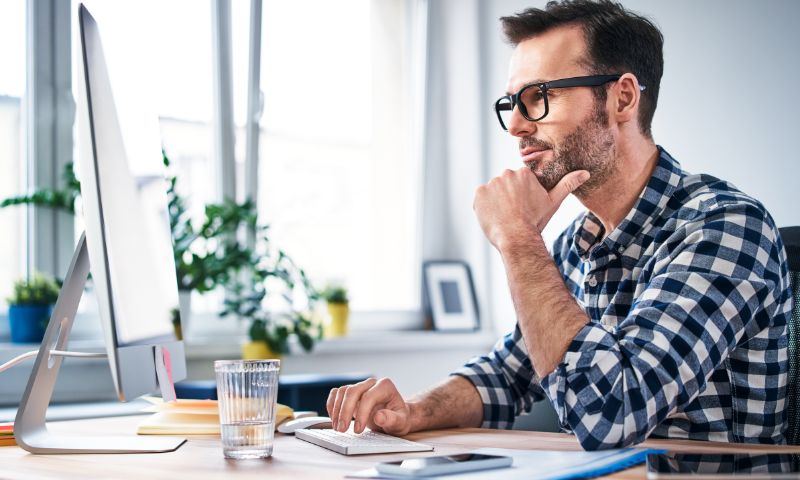 There are many advantages to working from home. You save a lot of time commuting to the office, the dress code is a bit more casual, and you can choose your own chair. However, some people can struggle with the laxer environment and need help maintaining a healthy and constructive workday. If you're wondering how to stay productive when working from home, here are a few tips to get you on the right track.
Reduce Distractions
One of the easiest ways to suffer a dip in productivity is to allow yourself to get distracted by the comforts of home. Whether you tell yourself you're just going to watch one more episode of the show you're streaming or you decide to toss in another load of laundry, many things can tempt you away from your work. While there are ways that technology, such as a remote office, can boost employee retention, it's easy to fall into bad habits when you're working in a comfortable environment.
Designated Work Area
A common problem with working remotely is that workers struggle to separate their workspace from their home. It's challenging to feel like you have a proper work-life balance when you spend eight hours at your dining room table only to clear it off to sit down and eat dinner later that evening. A designated work area benefits workers' mental health and can help boost productivity throughout the day. You can use technology to set up a portable office and work in an area, so you won't come to associate your home life with your time at the job.
Take Frequent Breaks
One way to stay productive when working from home is to give yourself enough time to unwind. Get out of your chair, get away from the screen, and take a moment or two to get away from work. Whether you want to take the final minute of every hour to step outside and stretch or take a handful of 10-15 minute breaks throughout the day, you can use your time away from the desk to unwind and do a mental reset to help you maintain your focus.
Stay Hydrated
Working at a desk often invites unhealthy beverage habits. Coffee, soda, and energy drinks are okay in moderation, but make an effort to get enough water throughout the day. Drinking water helps keep your mind sharp and makes it easier to finish your work. As a bonus, the extra water can help keep you physically active since you may need to take an extra break or two to visit the restroom.
Would you like to receive similar articles by email?