How to Become a School Psychologist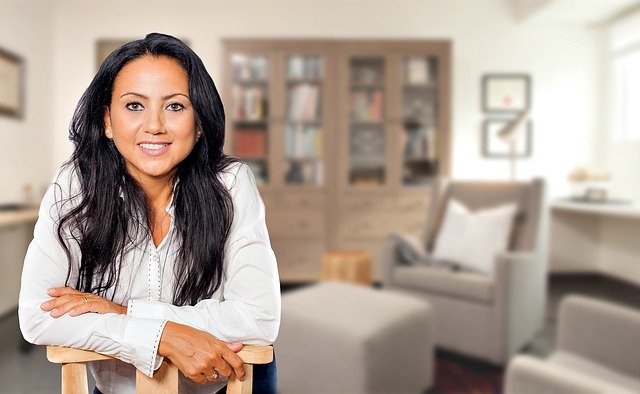 Are you interested in becoming a school psychologist? If you are caring, empathetic and enthusiastic about making a positive impact in the lives of children, then school psychology might be the right career for you. This article will discuss the role and function of school psychologists, the educational requirements for licensure, and employment options so you can make an informed decision as to whether this is the right career path for you.
Let's advance our discussion to define school psychology.
What is school psychology?
Schools are the cornerstone of the community. School psychologists play a vital role in helping to promote emotional wellness and scientific educational practices to ensure that children are healthy, happy and reach their full potential as learners. School psychology is a branch of psychology that meets the learning and behavioral needs of children through applying principles of clinical psychology, developmental psychology, education and community psychology. School psychologists can play a vital role in supporting the mental health and learning needs of children and adolescents within an educational environment.
The role and function of a school psychologist
School psychologists are specialists in the professional practice of psychology that enables them to provide a range of psychological services with children and families. These services consist of psychological assessment, psychological diagnosis, counseling services, prevention initiatives and special education program development within the context of schools. Schools psychological intervene at both an individual and systemic level to ensure that children from all backgrounds have access to services which promote optimal learning and emotional wellness. They work with a diverse range of children such as those with Autism Spectrum Disorders, Learning Disorders, Intellectual Disorders, ADHD and social and emotional difficulties.
Serving as specialists to schools, school psychologists have core expertise in psychology and education. They utilize multiple theoretical perspectives to assess and intervene with cognitive, behavioral and emotional difficulties experienced by children. Specifically, school psychologists administer cognitive, educational, behavioral and personality assessments to diagnose childhood disorders. These assessments are then used to develop specific interventions and special education programming to support the specific needs of each child. Interventions may include individual and group counseling, crisis intervention, and the development of alternative education delivery models. School psychologists also coordinate educational psychological and behavioral health services through consultation with educators, school administrators, health specialists and parents.
Educational requirements
Schools psychologists need a Master's degree or doctoral degree from an accredited college or university. Prior to entrance into graduate school, a Bachelor's degree in psychology or education usually satisfies requirements for entrance. However, some graduate programs will admit applicants with the necessary perquisite coursework in psychology and education. Undergraduate core coursework consists of a history of psychology, abnormal psychology, psychological tests and measurements, statistics in psychology, social psychology and theories of counseling.
Master's degree programs typically involve 60 credits of coursework and a full year internship. Doctoral programs usually involve 90 credits, a full year internship, and completion of a dissertation. Core course work consists of cognitive psychologist, child development, developmental psychology, ethics, research methods and design, childhood disorders, applied counseling.
Within the United States, each state has specific guidelines for licensure. While the specific requirements for each state varies, licensure of usually granted to those who have completed a Master's or doctoral degree in school psychology from an accredited university and completed 1200 hours of a supervised internship. A Ph.D. or Psy.D. is required to work in private practice.
A national certification is granted by the National Association of School Psychologists (NASP). Several states recognize this certification and will grant licensure based on this credential. A list of states that acknowledge this national certification can be found on their website.
Employment options
Most school psychologists work in public and private K-12 schools. They are usually provided with a teacher contract and work the normal school calendar with options for additional compensation for summer work. In public schools, they are provided with teacher compensation, health benefits, pension, and opportunity for tenure. Schools psychologists also work in residential treatment facilities, developmental and community facilities and in therapeutic schools.
Schools psychologists who hold a doctoral degree may be eligible for independent practice as a licensed psychologist. Within this capacity, doctoral level school psychologists may provide psychological services to the community consisting of psychological assessment, psychotherapy and forensic evaluations child custody matters. Another career path for a doctoral level school psychologist is to work as a college professor with an emphasis on conducting research and teaching coursework in the field of school psychology.
Summary
School psychology is a unique profession that combines the disciplines of psychology and education to support the learning and emotional needs of children.  Although, the amount of education and training necessary for practice may seem daunting, it can be a uniquely rewarding profession for those with a passion for making a difference in the lives of children while providing an opportunity to work in diverse settings.
Would you like to receive similar articles by email?