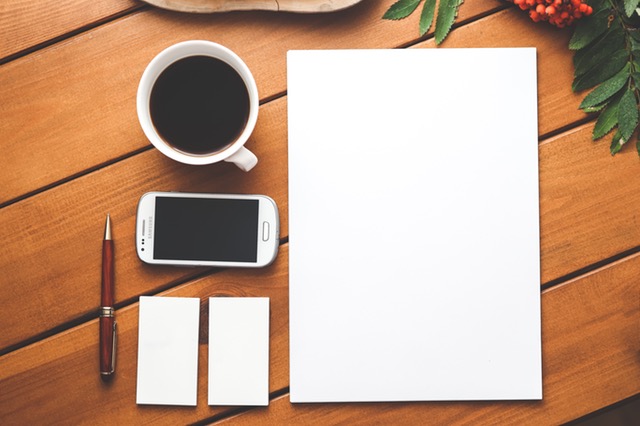 It's a shame; a lot of people don't get the jobs of their dreams simply because their resume isn't good enough. With so many people applying for jobs, it's hard for employers even to read every resume they get. So, it's very important that when they read yours; they're truly wowed by it. Of course, that may not be the case just yet. But, that's exactly what this post is for; to help you build a better resume. Hopefully, next time a business looks over your details, they'll be eager to snap you up and get you to work. You just have to put a little bit of work in now.
One of the best ways to impress potential employers is by doing work for free. Volunteer work is usually done by those who value the sense of satisfaction gained from hard work more than money. This shows an employer that you will be willing to work hard; even when you don't have to. And, this will always get you some big brownie points in the interview. Volunteering is easy, too. In most places, you will find thrift and charity stores. Most of these places won't pay their staff. Instead, they work for free. If you don't have anywhere like this; you will probably be able to find one off events and charities that need support in other ways. Volunteering will make it much easier to get a job; especially if you volunteer while out of work.
Next, you need to think about the qualifications you have on your resume. A lot of people leave school with credentials that they're less than proud of. During school, most kids are put under a lot of pressure to choose what they want to do with their lives. Unfortunately, for most kids, this stage of their development is handled too early. Instead, you need to work for a bit before you choose the job you like the most. But, getting out of school and into work doesn't mean that it's impossible to get qualified in better things. Studying something fairly generic, like an FPU Organization Leadership MA, will give you a good basis to work in loads of different roles. But, you might want to be more specialised.
When it comes to rewriting your resume with your new skills; you should have someone else do it. The field of resume writing has been studied in great depth by a lot of different companies and organisations. There are specific formulas that have proven to be very successful for resumes. Unfortunately, these formulas are complex and hard to find. So, it's best to find a company that can do the writing for you. And, you can simply send off the finished product to anyone you'd like to work for.
Hopefully, this will give you a good idea of what needs to be done; if you want to start making the most of your job applications. This sort of thing can be very hard to deal with. A lot of people don't know where to start. And, the idea of getting help can be daunting. But, it doesn't have to be.
Would you like to receive similar articles by email?