How to Optimize Performance on the LSAT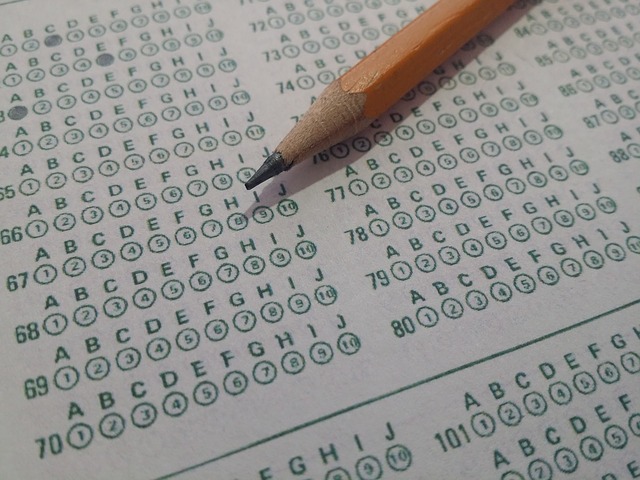 What is the LSAT? The Law School Admission Test (LSAT) is a standardized set of tests approved by the American Bar Association and is the test that is required prior to admission to law school. LSAT tests use three types of questions to be able to measure your reading, analytical thinking, and verbal reasoning.
The Logical Reasoning section is structured to test your ability to analyze and evaluate arguments.
The Reading Comprehension section will give you short reading passages and then ask questions regarding the topic
he Analytical Reasoning section will give you a short paragraph that involves and evaluates your ability to apply a line of reasoning.
After these main sections, there will be a 30-minute writing sample that will assess your ability to argue one position over another. This section is not graded but it will be sent to law schools to help in the admission process, so use this as an opportunity to show off your writing skills.
How long does the LSAT take?
Taking the LSAT will require fast thinking on your part. The four sections will take you 140 minutes, not including breaks, but the whole LSAT test will take you 4-5 hours in total.
Tips and Tricks
Now that you know about LSAT, the question is how to get through it and be able to pass it. Here are some few quick tips that you may be able to find help if you are going to take the test:
Register – this is basically the very first step. Try to register early on the scheduled LSAT date. This will give you more time to prepare for your review and prepare yourself for taking the test.
Block your study time – the ideal time to study for the LSAT is at least 2 months, but if you can block 3 months or more that would be better. It will give you more time to study and not cram. During these months you should take 2-3 hours a day for your LSAT review. Look ahead, and make sure you have ample time to study. Avoid cramming, it will never help you. Consider hiring an LSAT tutor to help you block a schedule and help you study.
Get the best study materials – once you have registered and blocked your study time, you will need to get the best material available for your study. You may want to get some books for LSAT preparations, and there are a lot of LSAT reviewers to choose from. Aside from the book, you may also find a prep course might be necessary for you. A prep course is very helpful to those who struggle with discipline. Find a schedule and enroll on a prep course to help keep you on track and motivated.
Practice – now that you are registered for the LSAT and have the date of the actual exam, you have blocked your schedule, and you have your materials and essentials — it's now time to practice. To be able to improve and optimize your LSAT performance you need to dedicate time to practice completing LSAT practice problems. This will allow you to familiarize yourself with the type of questions that you may encounter and what types of LSAT problems there are. To study for LSAT by actually practicing is very important, so be sure that you dedicate hours of practice prior to taking the exam.
Relax – calm your nerves before the exam. All the hard work and the practice will not matter if your brain is tired and unable to absorb what you have studied. There should be a balance, and it is important that you practice relaxing while studying.
To be able to improve and optimize your performance in taking the LSAT is not as easy as 1,2,3. It takes a lot of things to properly prepare, but it is most important that you focus on your goal of getting through and passing the LSAT. Make that your primary motivation, and you'll be in good shape.
Would you like to receive similar articles by email?