Online Tools to Help Improve Faculty and Students Learning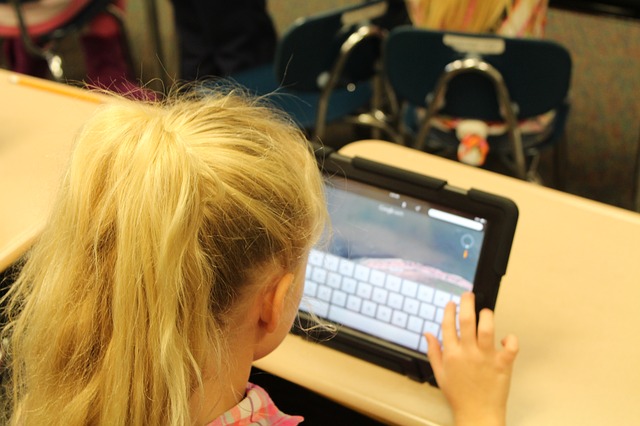 Technology is rapidly evolving as schools of every kind and budget size have integrated numerous technologies in classrooms to enhance learning and make it more interesting to students. The availability of high-quality online resources has made it easier for the schools to access multifaceted free and subscription-based services as well as other tools for the benefit of educators and students. Technology has allowed communication and collaboration between students and the teachers in and out of school hours. More so, the development of technology has helped students in choosing paper topics, giving them new ways to think and solve problems as well as allowing consistent interaction that results in innovative and enhanced learning outcomes.
Educational Applications
The educational applications of all kinds are now available aiming at driving learning forward. The applications aid in teaching spelling improvement or helping students to learn a new language. The technology-based learning gives students the sense that they are playing rather than studying. For this reason, the learning process becomes exciting, constructive and effective, thus, teachers dedicate more time in application learning. Application development is improving every day; therefore, it is anticipated that massive well-designed science-based educational applications will become a fundamental part of the class teaching in the coming years.
Social Media Communities
Ed Tech has a collective power that surpasses measure. Both students and teachers can chat on a private network or a popular social media network, for instance, twitter any time of the day. In these platforms, there is instant access as well as a contribution to the collaborative communities that fosters teamwork among students, enhances creative results and shows them the value of innovation and excellent learning results. A good example of such platforms is Popplet that allows students and professionals to come together and note ideas as well as organize unto visual maps. Other web platforms and organizing applications such as Edmodo, Pocket, Explain Everything, Piktochart and DuoLingo also allow students exploit their technical skills, collaborate, learn and achieve great results.
Pikto Chart
This is a browser based infographic generator. Students and teachers use the tool to visualize new knowledge as well as see how information can be presented in an interesting manner with an aim of making it understandable.
Edmodo
The free iPhone application enhances teamwork, communication and commitment among the students and teachers. Among the main features include; file sharing, assignment posing, and classroom discussions.
Explain Everything
This is an application found in Android and iPhone that screencasts and designs as well as serves as an interactive whiteboard that makes it a perfect application for the classroom.
EssayTopicGenerator.com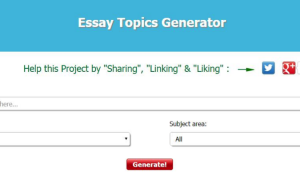 Essay topic generators showcases a list of several essay topics that gives the searcher a holistic experience because they are frequently updated and increased in number to ensure the searchers are exposed to a variety of relevant topics. The users also are allowed to contribute by adding topics that are first reviewed and revised before transferred to the available and reachable essay topics. The goal of the search engine is to assist students as well as teachers to find appropriate topics. Students always have a difficult time to come up with exclusive topics for their research projects and on the other hand the teachers can be very busy and it becomes challenging to come up with an essay topic to assign to the students. Therefore, the topic generator tool is beneficial to both the students and the teachers and other individuals searching for quality essay topics.
The logos are the property of their respective owners and are used here for the sole purpose of illustration without implying any kind of endorsement of CosmoBC.com.
Would you like to receive similar articles by email?