Important Ways to Prepare For College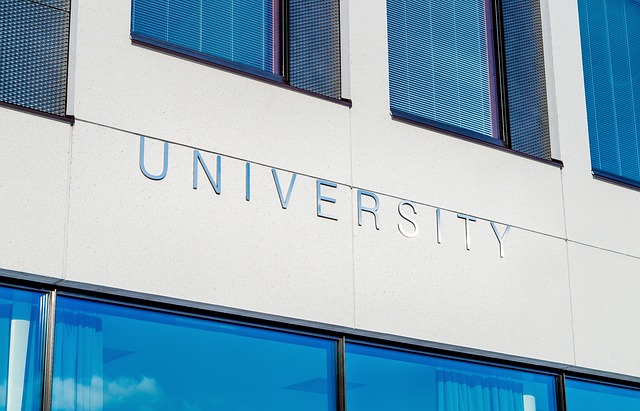 Your college days will most likely be the best part of your life. There will be a lot of friends to meet, plenty of parties to attend, and many dates to go on. However, let's not forget why you are there in the first place – to learn. Fortunately, there are ways that you can make learning fun and productive, as well, so you can add it to your fun list too.
To make learning fun and productive, the first thing you must do is get yourself organized. If you are not organized, you will evidently, spend most of your time trying to get organized, thinking about getting organized, and searching through piles of papers or supplies for something that you need, when you could be spending that time studying or learning.
It doesn't take much to get your stuff together. The benefits are extremely valuable since you will know where everything. You will never have to waste time searching for things, as it will be neatly put away in its place just as you organized it to be.
The best way to get organized is with student portfolio websites, where you could scan and store all your documents neatly in files according to subjects in alphabetical order so they will be very easy to find should you ever need them. You can even make a page to keep photos of new people you meet so later on in life you could always remember who they were.
Most importantly, you can display your educational background, your lifetime achievements, awards, and goals all in one place, which will be very helpful to be accepted in colleges and universities. Not to mention, you will become the envy of others by showing off your academic achievements and organizational skills.
Generally, most students will go out and buy a whole bunch of things to organize their items for college, but the truth is all you really need is one binder and one backpack to keep your paperwork and supplies neatly organized. Not just any kind of binder and backpack, but the kind that has numerous compartments, zipper bags, file folders, pockets, and other compartments so that you will have a place for everything.
Additionally, there will be times when you may be running late or are in a hurry for some reason, but don't let anything stop you from taking the few seconds out to put things back in their place or finding a place for something new.
Once you have your portfolio website all set up to display your academic achievements, skills, goals, and more, as well as your binder and backpack, ensure you are taking the right courses for the career you are leaning towards. Even though many individuals get their college degree, 39 percent of employees around the globe claim that college graduates do not have the right skills required to fulfill their job duties.
This means that although they may be accredited, there are colleges and universities that are not keeping up to date with modern technology and new skill sets used in many businesses today. Moreover, some students are being trained for jobs that don't even exist anymore, according to NBC News online.
Because of all this, it is imperative that you do extensive research — not only on the colleges or on the universities you are considering attending but also on the career choices you are making.
Truth is, you may not even be aware of it, but many previous positions no longer exist due to AI automation replacing humans in the workplace. For example, (although you are not required to have a college degree to take orders or answer phones, the following is used only as a reference to machines taking over human jobs) think about how many times in the past you went through a drive through to order food. There is a strong possibility that if you were to go to some of those places now, your order will be taken by a machine qualified to do the same job as a human, if not better. Another good example is telephone operators. Many companies now use automated phone systems to take their calls when they used to have live operators.
Do your research. Get yourself organized. Build your online portfolio and you will do well in college and after.