How Has Global Fashion Influenced Indian Fashion in Recent Years?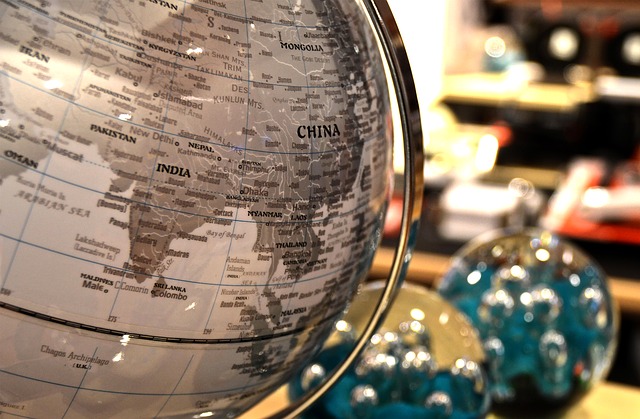 Global fashion trends are hard to ignore today because many youngsters are now almost always hooked on to the internet. However, although many Indians today tend to wear western garments when they are on business or just on their regular day out, on days that hold special importance – like a wedding or a festival – the average Indian consumer still prefers to wear their traditional garment. However, the nature of the traditional garment has also undergone a transformation and they key fashion designing institutes are today training a young crop of designers who are also about merging designs and making the average Indian consumer a truly global citizen.
Some of the best institute of fashion designing, like Gurukul School of Design, is the perfect place to learn about global fashion trends. Take some of the contemporary designers of today, like Sabyasachi. He designed a beautiful pink lehenga for actress Anushka Sharma which had Italian floral motifs for her dream day wedding in Florence. On the other hand, his gorgeous read lehenga for Priyanka Chopra's Indian wedding in Rajasthan, had beautiful French styled flowers embroidered on it, which according to the actress, was such a beautiful amalgamation of who she was, considering her current global image. These are subjects that require a great deal of knowledge about fashion history and only an institute of fashion design will be able to offer such insight to a budding designer.
The idea of global fashion influencing local fashion has always been there but it is now more evident than ever before. The Burkini, for example, has been a solution for the women following Islam, who would love to go for a swim as much as anyone else, but they were always conscious about removing their hijab. Today fashion models are walking the international ramp in their hijabs as the world is cheering on, and the lines between global fashion and local fashion have changed a lot. The same can be seen in Indian fashion as well, as more and more global designs have now made a foray into Indian designs as well.
The most evident of them is the way in which garments are cut and the silhouettes that the designers are opting for. The Indian men and women prefer designs which are light and contemporary, so the lehengas and the sherwanis have definitely become sleeker. One can now come across lehengas with mermaid styled skirts or kurtis which have a Chinese collar. These cuts are styles are very much being experimented with and they are indeed flying off the shelves as well, which goes on to show that the designers have been absolutely right about the trends. The best design institutes in India are now experimenting with such crossover trends like never before, and there is the other side of the picture as well, where the Indian trends and motifs have been embraced by overseas celebrities, who are proudly flaunting Indian labels, their designs and motifs, proudly on red carpets around the world.
Would you like to receive similar articles by email?