Understanding Online Tutoring and Finding the Right Tutor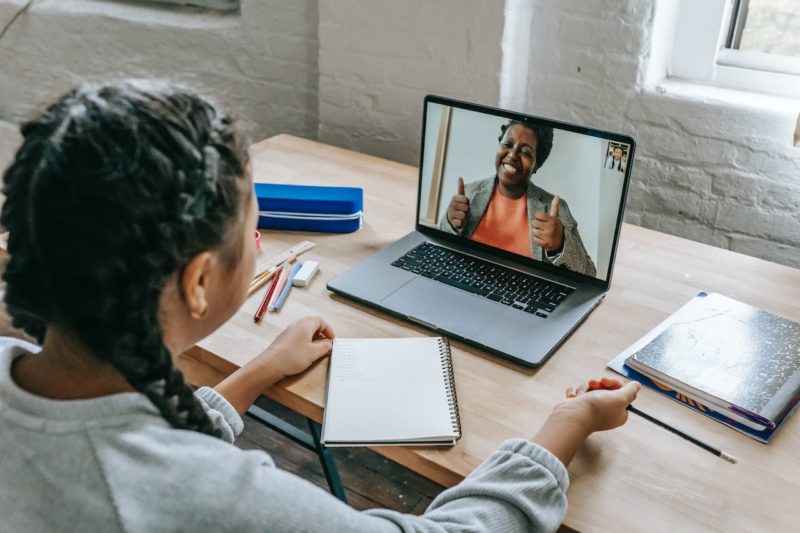 With the use of the internet becoming the new normal in today's society, online tutoring services have become most sought after all over the world.
Online tutoring is personalized instruction provided by a tutor over the internet through video conferencing or online platforms. It offers flexibility and accessibility for students to learn from anywhere.
A major reason why online tutoring has become popular is because of the flexibility it offers to students. This enables you to balance work, family and learning. So, considering that online tutoring is available 24/7, you can squeeze in sometime for you and your tutor, even if you have a tight schedule. Above all this, the major advantage is the fact that you and the tutor have the ability to interact and communicate from the comfort of your homes.
Primarily, online tutoring is a powerful thing for anyone who wants to become the best in a certain area. Freelance tutors offer continued online support to students no matter where they are. Moreover, the low costs of online tutoring provide motivation for most people to consider the services either for them or for their children.
What to Look for When Selecting Your Online Tutor
With the explosion of online education, the internet is flooded with hundreds of tutoring websites. This makes the process of finding the right tutor downright frustrating. But to help you make the right choice for you or your child, here are a few tips to finding the right online tutor.
Look at the credentials on multiple websites. By so doing, you will easily gauge the prowess of the tutor. Only an expert can help you become an expert. So if you are not sure of the tutor, you can ask for recommendations from other parents or students.
Request a free demo session from different tutors. With this, you will get the opportunity to test the tutors abilities and experience. If the tutor is not willing to give you a free session, then they are not worth your time. After all, you must be sure of what you are getting yourself into and be able to gauge if it is right for you or not.
During the demo sessions, evaluate the tutoring techniques and styles the tutor is using. Believe it or not, tutoring techniques and styles define the quality of tutoring. With these tools of teaching you will also confirm if the tutor is right for you or not.
Why You Should Consider Online Tutoring
It increases the desire to learn more.
Online tutoring is flexible, enabling you to manage your own study strategies.
Tutoring improves your level of thinking and makes you strong in areas that you are not.
With online tutoring, you can excel in a specific area of study.
Tutoring helps students progress at their own pace.
Tutoring helps students prepare for exams and improve their grades.
Tutoring boosts general knowledge, self esteem and confidence.
It provides in-depth information on topics that the students have difficulty understanding.
In conclusion, online tutoring is a popular and flexible way to receive personalized instruction via the internet. It offers various benefits, including increased desire to learn, improved grades, and self-paced studying. When choosing an online tutor, check credentials and request demo sessions for the best fit.
Would you like to receive similar articles by email?