Should ESL Teachers Get a Master's in TESOL?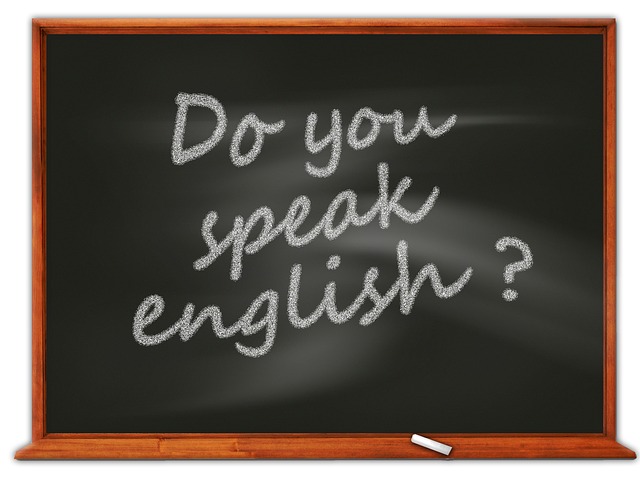 Do you want to pursue a career in teaching? Are you interested in traveling the world and learning about other cultures and the people who live in them, while earning money at the same time? Then taking job teaching English abroad might be a great career move for you. And, if you ever get homesick, you'll find that there's plenty of demand for ESL teachers in public and private schools at home, too.
But do you need to get a Master's in TESOL to build a successful career as an ESL teacher, whether at home or abroad? You might be able to get a decent job teaching English abroad in a country where English-language skills are in high demand, such as Korea or China, with only a bachelor's degree and native-speaker proficiency in English. Your bachelor's degree need not even be in English or education.
But, if you want to pursue higher-paying positions abroad, especially university teaching or educational administrative positions, you're going to need an MA in TESOL. The same is true if you someday want to teach ESL classes in public schools in the United States. Earning an MA in TESOL can also open other career doors, like language school administrator or textbook author.
TESOL for Life, Not Just a Gap Year
Teaching English abroad has a reputation for being a great, practical gap year solution for young people who crave adventure but still need to find some way to pay the bills. Lots of people go abroad to teach English for a year or three; they see the world, get some traveling in, earn some money to pay off student loans or get a start in life and then they come home to their "real" career jobs, which may be in education or another field altogether.
But, others find that they love teaching, while still others always knew that they wanted to live an unconventional life full of travel and exposure to new cultures. Teaching English abroad doesn't have to be temporary. With an MA in TESOL, you can move up into higher-paying positions at language schools around the world. You could gain the qualifications you need to become a language-school administrator in the country of your choice or pursue a career teaching TESOL certificate classes. If you want to get out of the classroom, you could produce TESOL and ESL teacher materials and textbooks. With a master's or doctoral degree, you could even pursue university teaching positions and contribute to research in the TESOL field.
For some teachers who are living and working abroad, getting an MA in TESOL doesn't seem feasible. Wouldn't you have to uproot your life, quit working and return to the U.S. to earn a master's degree? Not necessarily. You can earn an online TESOL master's from anywhere in the world, and as long as you choose a reputable, accredited university, you'll never have trouble finding a job.
ESL Teaching at Home
Maybe you don't want to spend the rest of your life teaching English abroad, but you know you do want to continue teaching and working with ESL students once you return home. There are plenty of ESL teaching jobs at the K-12 level in public and private schools around the U.S., but you'll need a master's degree to qualify for them.
While an M.Ed. and several years of teaching experience abroad might get you an ESL teaching job at home, an MA in TESOL gives you not only an understanding of the TESOL world and the academic research behind TESOL teaching strategies, but it also gives you a solid understanding of the needs of ESL and EFL learners. You'll gain a solid background in many of the traditional subjects covered in M.Ed. programs, such as learning theories, assessment and curriculum design. But, you'll also learn about teaching a class composed of students from different cultures, how students acquire new languages and how to explain components of English grammar and syntax to your students. You'll come out equipped to teach both young and adult learners and qualified for administrative positions and university teaching jobs.
If you know you want to make ESL teaching your lifelong career, an MA in TESOL could be the right fit for you. You'll learn everything you need to know about teaching ESL students, so you can be more effective in the classroom and qualify for the job of your dreams.