How Does Education Policy Help Students Focus and Do Their Homework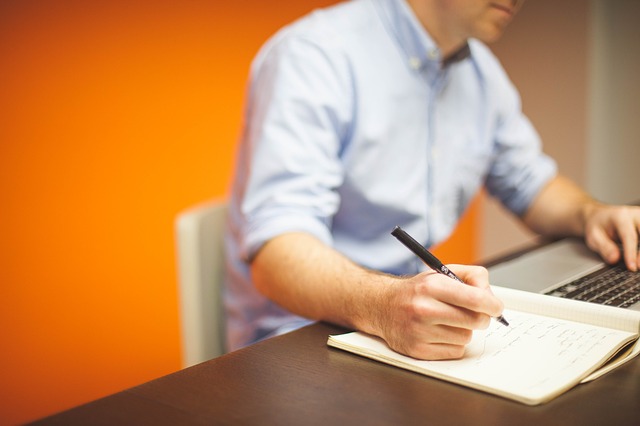 Education policies or principles that are used to govern the operations of the systems with a collection of rules and laws. There are different forms of education which run through different educational setting and all of them need to be subject to education policies set by the governing bodies while the schools come up with their own education policy to guide the students in class work and a guide on how writing jobs. The education policy affects all people engaged in the education sector. Policies are also used as a guide to acceptable behavior to create a safe environment and a productive conducive learning environment.
Education policies help students to focus by creating safe learning environments for staff members, students, and teachers. A secure environment and mental state of students is considered by establishing safety standards for the physical environment. These policies include mental health guidelines, anti-bullying policies, and fire drills.
Education policies are set in place to establish productivity. These policies are used to establish goals set by the school board, which hold educators and schools accountable to the larger world. This is important to relate education to the community, making goal-oriented education policy.
Education policy set to help students take care of their homes is documented and it accounts for the personal development of the children. Homework is an approach shared by regularly monitored feedback by all involved parties, including the school council, teachers, parents, and students. A good homework policy should

Improve communication between teachers and students and parents or caregivers.
Relate homework to classroom work.
The homework set should be a bit challenging.
Homework activities given to individual students should be aligned with the individual learning capabilities of the student and their learning styles.
Homework should be appropriately assessed with prompt feedback.

Research available shows that it is important to offer good quality homework as compared to the quantity of homework given. Homework is important to reinforce the learning experience, according to a study by Patal, Cooper & Wynn conducted in 2010.

A study published by the Department of /Education showed the benefits that linked two hours of homework to better school results. The study established the link between school achievement and homework. The Institute of education, Birkbeck College and part of the University of London were some of the sources where the research was conducted from. The study involved 3,000 children.
Education policies ensure quality practice, especially making sure the quantity of homework is not as important as the quality of the homework. This is because students are given homework to practice skills learned and deepen understanding of concepts. Homework should also help develop other skills such as the study skills, time-management skills, and self-regulation processes.
Education policies help educators equip students with appropriate skills appropriate for their age, engage in the relevant, meaningful, and purposeful curriculum for the students. The class work is appropriate, open-ended and interesting and challenging. There should be a balance in cultural, family and recreational activities.
Policies set on school uniforms improve students focus on their schoolwork. Though the school uniform policy does not go down well with most students wearing uniform eliminates distractions from all kinds of fashion and students are better behaved. For school administrations, school uniforms eliminate gang styles in school and it is easier to spot strangers amongst students.
Education policies lead the school to create standards of quality learning and safety as well as accountable. Policy makers, as well as freelance business writer jobs, support effective practices that foster student motivation and learning achievement while promoting high-quality teaching practices in schools.