Earning & Learning: Workplace Development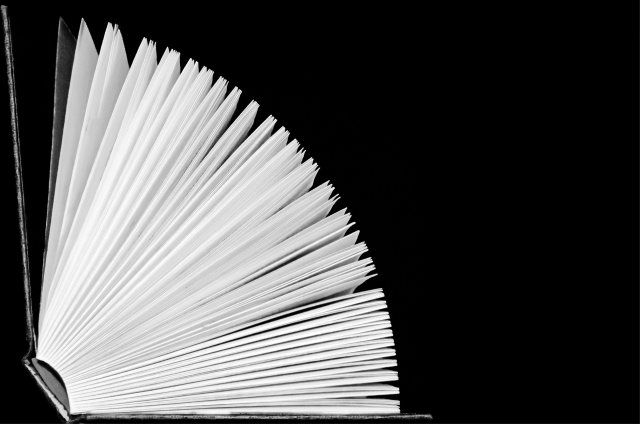 Knowledge is power, isn't it? Yet, in businesses, we don't make the most of it a lot of the time. And I don't mean knowing the processes that you've trotted out to each new employee so they can go and work in the contact center. Every small business knows the value of their employees, because each and every person in that environment is essential, not just important. A great staff member is an investment that will be extremely worthwhile, and one way to make their stock rise is to better educate them in the workplace. Not just your one day training courses with all the free coffee they can drink, but an actual education. This will do more for their wellbeing and productivity than any feedback session or team building exercise.
How can you do this? A wonderfully simple approach is to just let them take control of their learning. The old-fashioned school system doesn't lend itself well to the modern approach to learning, and the standard learning approaches don't fit in with the 24-hour newsfeeds and smartphones. It is better, in some respects to encourage them to make their own learning program. In doing this, providing guidance is the best thing to help them on their way, rather than forcing a learning program down their throats. You ultimately want them to help the company and themselves, so if a language skill is something that benefits them and you, you are onto a winner.
Technology has its foot firmly in the door in many aspects of the world, and we can use it to improve many aspects of workplace development. One aspect that is not really used much is coaching. In the high-pressured workplace environments people face now, there isn't much time to help people develop under a watchful eye anymore, so in some respects we can use software to help with this. Six Disciplines' performance management, including coaching and software is a handy combination of the two, highlighting that tech is going some way to nurture workplace development. E-learning is another workable piece of tech that can be fit around downtime (if there is any). At least if a member of staff is left twiddling their thumbs, they can complete a module.
Another method that is seldom used now is the workshop. There are many benefits to a workshop that you can't get from staring at a computer screen. Many people just don't learn that way. You may find that people retain information better when they are engaging with it more. Not only is it a good learning method, but it also is a good bonding tool for staff. Going over common workplace issues in a workshop environment gives people the opportunity to play around more. Workshops promote the idea of play and not getting everything right. You will always learn more from your mistakes, and we are afraid to communicate that anymore, we need to be right first time, and this is such a fantastic way to get interactive with a subject, and to learn and develop.
Would you like to receive similar articles by email?