Comparing IT Bootcamps and Computer Science Degrees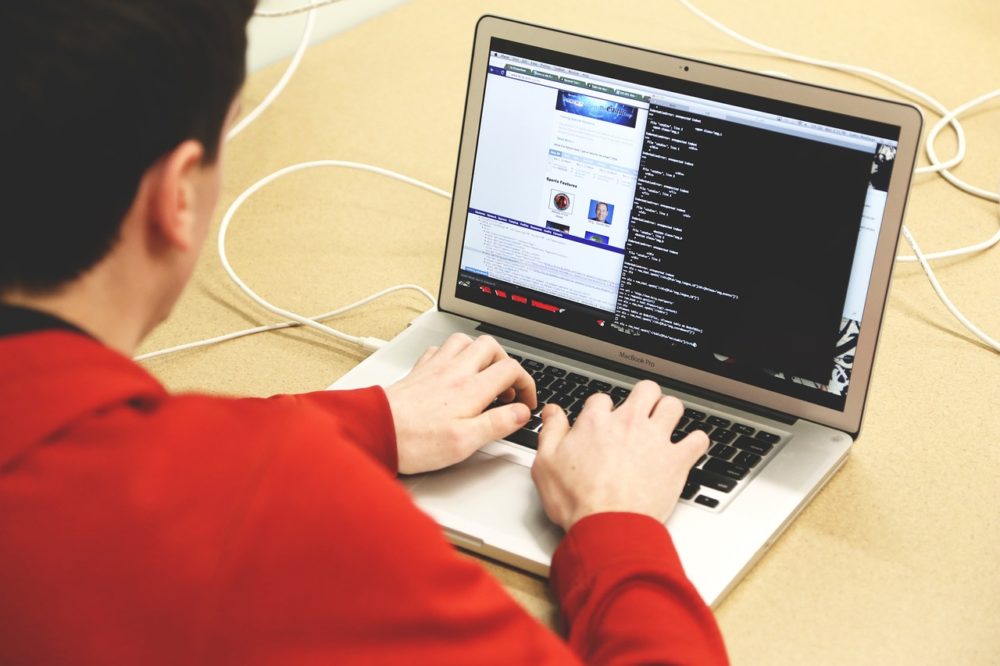 Most coding and IT boot camps offer an intensive expedited course with practical assignments where students learn a large variety of computer programming languages, concepts, and technical skills, including HTML, JavaScript, Python, PHP, and Ruby. In contrast to traditional schooling, these tend to be quicker and frequently provide supportive and mentor-based training and support for students.
Computer science (CS) degree programs encompass the mathematical and theoretical foundations of computers and include:
Bachelor of Arts in Computer Science
Bachelor of Applied Science in Computer Science
Bachelor of Computing in Computer Science
These degree programs contain foundational courses in logic, computing, data structures, and analytics, as well as the theory of computation and coding. Some might place a strong emphasis on a specific area of focus. For example, focusing on mathematics would mandate calculus, statistics, probability, and integral calculus coursework.
Computer Science Degree vs. IT Bootcamps
Attending college to get a degree in computer science is an excellent way of acquiring knowledge. Attending a bootcamp is widely regarded as a powerful way for people to acquire critical skills in a focused and expedited manner. Here are some pros and challenges for both.
The average salary for Computer Science jobs can vary by state, but ZipRecruiter sets the average salary at $65,972.
CourseReport says bootcamp graduates can earn an average of $69,079 in their first job.
Pros and Challenges in Computer Science Degree Programs
PROS
Provide good foundational knowledge
Provide good theoretical knowledge
Learning can be at a slower pace
Employers value degrees
CHALLENGES
Lack of comprehensive hands-on experience
Some programs can be costly
Typically take four years to complete
Curriculum doesn't always change with the times
Many employers still place a high value on college degrees, but there are some trends that suggest there are some shifts in that thinking. This is something that former McKinsey Partner Byron Auguste has been trying to get companies to do for years.
"Companies are missing out on skilled, diverse talent when they arbitrarily 'require' a four-year degree. It's bad for workers and it's bad for business. It doesn't have to be this way," he said.
Earlier this year, Harvard Business Review cited a rise in skills-based hiring, and IT jobs were a key focus in their research. They found examples of companies continuing to put a high value on degrees and some who were beginning to show some flexibility.
For example, they found that Oracle mandated degrees for over 90% of their jobs, and that included network administrator positions. Meanwhile, in 2021, they found that 43% of Accenture's and 29% of IBM's IT job postings required a degree.
They believed that companies that continued to put a strong emphasis on degrees felt that students would've developed stronger "soft skills" while earning it. This included communication, collaboration and prioritization skills.
Pros and Challenges in Bootcamps
PROS
Some provide refunds
Education completed in less time
Opportunities for mentorship and 1-on1 training
Students aren't taking courses of lesser interest
Can complete in less than a year
Less expensive than many degree programs
Variety of skills to learn
CHALLENGES
Intensive & expedited pace isn't for everyone
Employer interest may vary depending on the company/job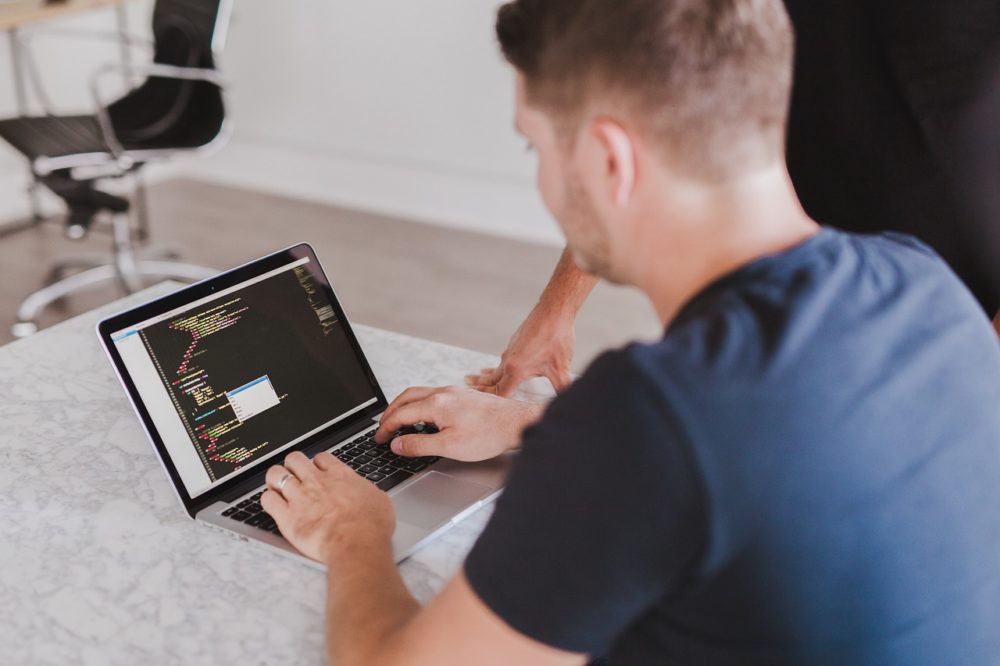 Job Opportunities
Depending on whether you attend a coding bootcamp or degree, your employment options may vary. Employers are used to looking at candidates with degrees, and coding bootcamps have only been around for about 11 years. When compared to degrees, there can be certain challenges associated with determining a student's ability to put what they learned to use. Bootcamps also might be quicker to keep up with changing times.
Chegg Skills President John Fillmore told Yahoo Finance that degrees are generating a decrease in ROI (return on investment). He said while there is nothing wrong with a college degree, students are dealing with debt, and some companies are evaluating how to evaluate a candidate's skills.
"And so you're seeing incredible evolutions in the assessment space of being able to say, do you actually understand cybersecurity? Do you understand data analytics? Do you understand data science, which are some of the most popular jobs that we teach," he said.
"I think you'll continue to see pushes on that assessment side, as employers say, wait a minute. This certificate shows that you have the skills. But I do need to, for the old adage, trust but verify."
Sometimes a deciding factor can be motivation to attend college or a bootcamp. For example, many of Thinkful's Coding Bootcamp students have used a bootcamp as a means to change a career path, including:
An English teacher who became a programmer
A ski instructor who became a support engineer
A truck driver who became a UX designer
Sometimes hearing from former students at a college or bootcamp can help inspire others to make a decision on their own careers.
Salary
Both degree and bootcamp students in coding can expect to make a good living. The fact is that whether you complete a bootcamp or a degree program, it often has less of an impact on your salary than the kind of job you have.
Which is the right option for you?
If you are looking for a traditional way of acquiring knowledge and want time and financial support, then getting into a university is a good decision. On the contrary, if you want to start your career quickly and need more time to invest, then bootcamp is the right decision.
To determine whether attending a coding bootcamp or degree program is appropriate for you, consider asking yourself the following questions:
Are you beginning a new profession or making a change?
Do you have a degree from a university in a non-technical subject?
Do you want to focus on specific skills or foundational concepts?
Do you need a degree to pursue your career aspirations?
How much time do you plan to commit to studying?
Which option works best for your finances?
It's equally important to do your research, not only on your educational options but what your future employers might require from you to prove your knowledge and skills.
Would you like to receive similar articles by email?