Career Opportunities of Being an Accountant with Microeconomics and Macroeconomics Knowledge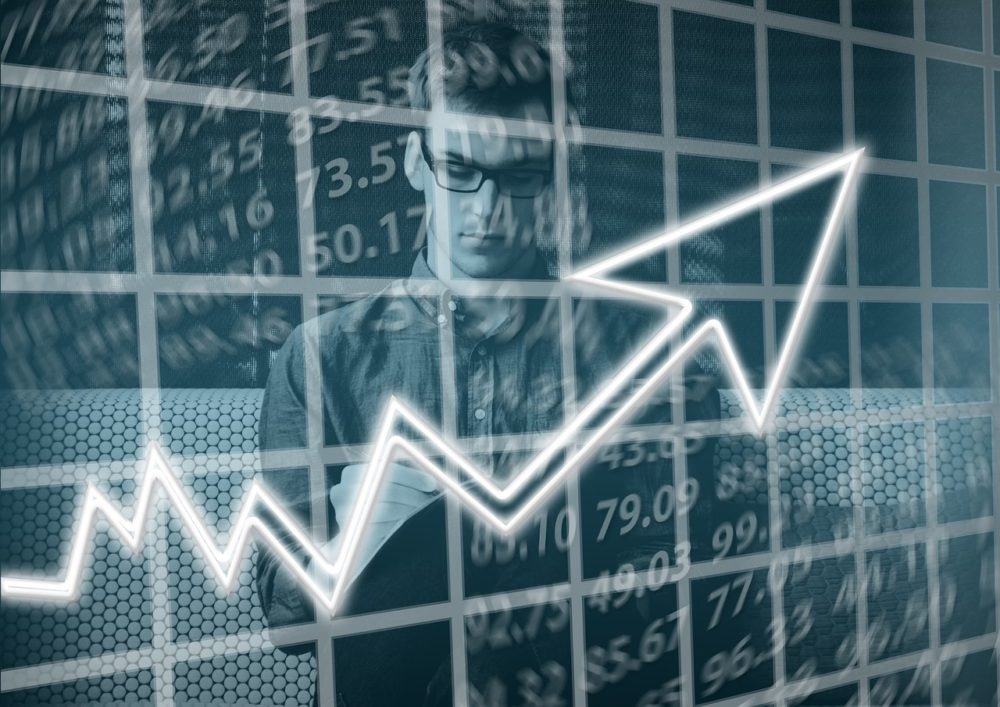 Being an accountant requires a solid foundation and a certain educational level in order to perform tasks effectively on a regular basis. Reviewing budgets, financial records and information, and curating all necessary factors to come up with a good analysis are just some of the skill sets needed to become a good accountant.
Adding knowledge in microeconomics and macroeconomics could mean having a higher competency level for an accountant. Fortunately, nowadays, it is easier to gain knowledge and information through the internet. There are courses that you could take online, such as those offered by the University of Alabama at Birmingham or UAB, which could help you bring your career a notch higher.
What is Microeconomics?
Microeconomics is the study of particular markets and segments of the economy. It tackles consumer behavior, individual labor markets, and the theory of firms. Its scope also includes supply and demand in individual markets. To put it simply, it deals with the choices individuals make, the factors that influence those choices, and how those decisions will affect the goods and services by altering the price as well as the supply and demand.
What is Macroeconomics?
Macroeconomics involves the bigger picture. It tackles how the national or regional economy works as a whole. The scope of macroeconomics cover things you always see on the news such as:
Inflation
Employment Rate
Government borrowing
International trade and globalization
Gross Domestic Product (GDP)
Economic Growth
Price Levels
National Income
It concerns itself with the aggregate outcomes of the decisions made by the scope of microeconomics such as individual people, firms, companies, and other, and studies its results. Macroeconomics focuses on how the economy performs as a whole. Through this study, the government gets a gauge on how they will develop a country's economic policies.
What is the importance of macroeconomics and microeconomics in accountancy?
Whether you are a certified public accountant, an internal auditor, or an accountant for individual clients, the study of microeconomics is always tied to your work because the actions of the people you work for fall under this scope.
Since accounting is the application of economic principles in business transactions, those who have a degree in economy-related courses and want to venture into the business life should also take courses in accounting.
What are the possible career paths for you?
If you have a degree in accounting with a background in economics, here are some possible career paths which you can choose from:
Cost Accountant Manager
This position requires a strong ability to analyze data, as well as an understanding of all economic forces to determine costs and value, and making a profit out of them. The primary responsibility of a cost accountant manager is to manage cost control, interpret cost audits, report on cost accounting, and manage employees within the department. Getting that extra course can take you to the top in no time.
Financial Analyst
The primary role of this position is to research and analyze companies, industries, stocks, bonds, and investments for the finance department. A strong analytic skill is needed for this job, which most economic majors often possess.
Market Research Analyst
You must know the industry trends well to assess how products and services survive under different economic situations. Market research analysts are trained to design studies and analyze data, like most economics majors. You must also be able to come up with quantity results very well and present it to the management and their clients.
Economic Consultant
The use of analytical and research skills to study economic scenarios are vital for this role. Economic consultants analyze trends in the industry to help companies and organizations improve their overall performance. Being an accountant, you can pursue a career for different industries such as business, finance, healthcare, government, education, and many more.
Compensation and Benefits Manager
This role will require you to evaluate options for pay and benefits. You must know how to study labor trends and assess supply and demand. In addition, you must know how to set a competitive scale for the company's salary and benefits. Creating reports and presenting it to the management are some of the key responsibilities for this job.
CFO, CEO or other high-level management position
If you wish to reach the top of your career in the highest-level management, an accounting or economic degree will make for a solid foundation. This is especially true for the chief financial officer (CFO) or the chief executive officer (CEO). If this is your ultimate goal, you may want to start early and plan ahead.
The Bottom Line
As an accountant, having knowledge in economics is vital if you want to push your career a notch higher and thrive in your field. Pursuing any career path really takes solid skills and knowledge, and you just have to choose the right path depending on your skill sets and what you enjoy doing. Having more than one set of skills that you are confident with will take you places, so take all the time you need to gather as much information and knowledge as you can.
Would you like to receive similar articles by email?