Be Your Own Boss: 3 Lucrative Freelance Careers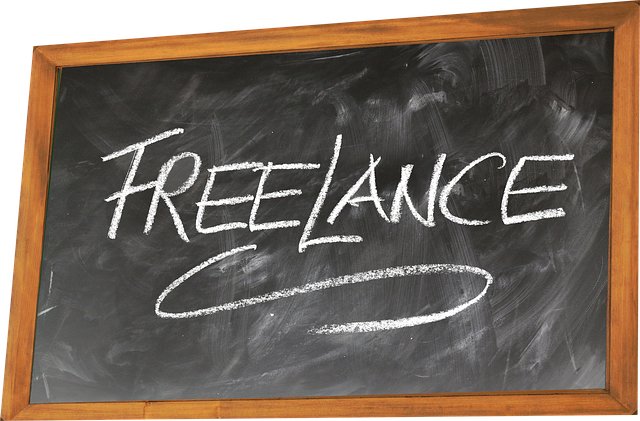 Is escaping the rat race looking more and more appealing every day? Maybe you can't face an hour long commute into work every morning, or perhaps the dreary monotony of nine-to-five living has pushed you over the edge. Whatever the reason, doing nothing isn't the answer.
Plenty of people have managed to swap office life for the freedom of being their own boss. What they also give up is a reliable source of income.
Yup, going freelance and taking up the entrepreneurial mantle is frightening, and there's no one to hold your hand along the way. But if it's just the comfort of a regular payslip that's holding you back, we've got encouraging news.
Pick the right career and you can still earn plenty of money – better yet, the profits will go straight into your pocket. For some motivation to get you started, here is our pick of three lucrative freelance jobs. Take a look.
Personal trainer
Are you a gym addict? Obsessed with fitness Instagrammers and keeping up with latest workout craze? If so, you could turn your favourite hobby into a money-spinning career.
The fitness industry is booming, and with your experience you're in a perfect position to capitalise on the demand for expert health and fitness advice.
You'll need a qualification to get going, but since respectable personal training courses are available online it won't take too long to get your CV in shape. Once you're all set, you can charge an hourly rate of anywhere upwards of £30, so there's no real limit on earning potential.
Wedding cake specialist
Home-baking has had a revival, part in thanks to the tongue-in-cheek charm of The Great British Bake Off. Amateur bakers across the country are attempting to make show-stopping meringues and sky-scraping tiered cakes.
But if your piping skills stand out from the crowd, then you have the beginnings of a potentially fruitful home business making beautifully presented wedding cakes.
Last year a US bride spent a record-breaking $75 million on hers, so there's lots of cash to be made.
Professional photographer
You've spent a fortune on a hi-tech camera and put hours into figuring out the tricks to taking a perfectly lit photo, only for your artistic efforts to sit idly on a USB stick.
To show off your talents to the world you'll have to set yourself up as a professional photographer. First, build your confidence by taking an evening or weekend course to master the basics.
Once you're ready to take on clients, use social media to advertise your new company. From wedding parties to corporate events, there are plenty of markets to break into. You can even raise exposure by entering your favourite snaps into competitions.
Do you have any advice on making a success of freelance working? You can always share your wisdom by leaving a comment.
Would you like to receive similar articles by email?