It's A Beautiful Day To Save The World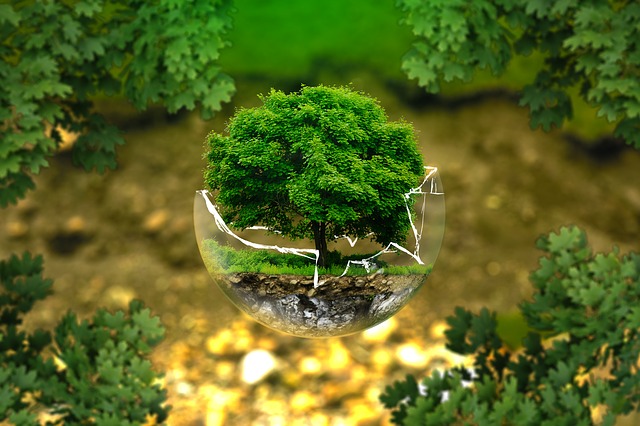 Do you want more from your career? Perhaps you want to not only leave your mark on the world but change it as well. You can as long as you pick the right career path. There are plenty of career options that will allow you to make a difference in this world and help make it a better place. Here are some of the careers that you might consider.
Environmental Studies
Believe it or not, the greatest threat to our world isn't terrorism or even political disputes. Instead, it's the environment. In the next few years, we're going to start seeing the terrible consequences of environmental damage from extreme weather to low qualities of life. Unless changes occur, the planet will become uninhabitable. You could be one of the people fighting for the changes we desperately need, working in the EPA.
Politics
Of course, we've seen the impact policy can have on issues such as environmental protection. As such, if you want to help the world, your best chance might be to enter into politics. It's possible that by becoming a politician you can reach the point where you'll be shaping the decisions of some of the most powerful individuals in the world.
National Security
Or finally, there are plenty of fields that focus on keeping a country safe. One of the most modern forms of protection is geospatial intelligence. Studying data for geographical locations, you can pinpoint threats and formulate solutions.
Would you like to receive similar articles by email?