5 Commandments of Getting the Job of Your Dreams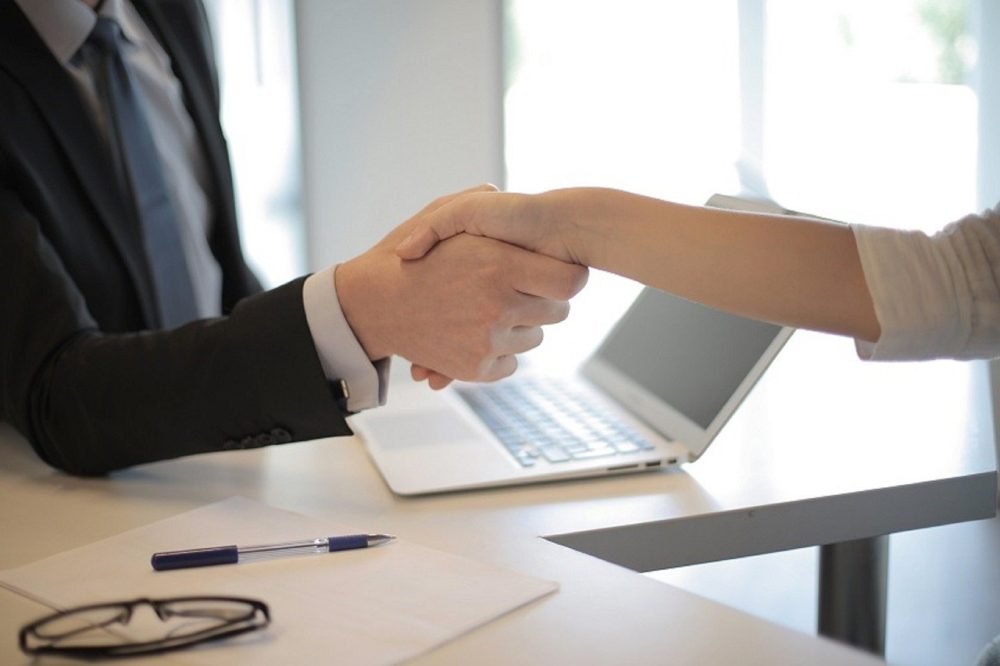 Everyone in the working world has a job they dream of but rarely apply for these positions. While most professionals first job is not usually CEO of a major corporation, all professionals can start a career path that can end in an executive position. The job market is so competitive that most professionals have to be proactive about trying to get a decent job in their industry. Various factors decide whether you are offered a job so managing these factors to the best of your ability is imperative. Those factors that can allow you to receive that dream job offer are below.
Look Even When You Are Employed
The truth is that the job of your dreams is not going to magically wait to open up until you are unhappy at your current job or unemployed. Constantly be aware of the job opportunities in your industry in your immediate area. For those people with young children or no children can consider opportunities in new cities for a pay increase or superior title. Investigate the opportunities within the company you currently work at to see if this is a fast track to upper management. LinkedIn can be a great place to find opportunities and even receive a referral from a former colleague if they have started a job at a new company. Do not be afraid to ask for help in this process as the right referral can result in an immediate job offer.
Tell the Truth If You Have Been Arrested
The odds are that a new company is going to do some kind of background check on every new hire. This could be for insurance reasons or safety reasons as a company wants to know who they are bringing in. Getting offered the job only to be caught lying on the job application can rescind the job offer and potentially bar you from future employment at the company. Most companies are not going to care if you were arrested for drunk in public while in college, but they do want you to disclose this information. This will give you the opportunity to explain the situation that led to the arrest instead of defending actions that you understand were wrong if called out. Taking accountability is an important feature of an employee so giving this information right in the beginning of the application process is the best option.
Your Resume Should Be Mistake Free
The right resume and experience can help get your interviewing process going quickly. For this reason, having a resume free of mistakes with the right format could not be more important. The cover letter can also make or break a candidate in the job seeking process. Free cover letter templates can be found online so your resume can stand out in a positive way. Great references can also help stand out so make sure to leave any job that you have tactfully and with grace. The endorsement from a CEO with a recognized name in the industry can land a candidate a job.
Come Prepared With Questions
The interview usually is coming to an end when the interviewer asks if you have any questions. Come prepared with questions and try to think about a question or two drawn from the information you were just told about the job. Good questions can be more important than answers to questions the interviewer asks you. Take a look at company policies as well as its history as it shows preparation for the interview.
Do Research on Employee Reviews
A dream job could end up being a nightmare depending on how a company treats its staff. Employee review sites allow employees both past and present to give honest opinions of the quality of the employer. If you constantly see a trend of employees complaining about lack of accountability of management, this can be a red flag. A management team that constantly blames subordinate employees for their mistakes is stressful and is the wrong way to run a company. Other details, like the company not approving paid time off, is not something that will be advertised on the company website. Not all employers are created equal, and even though a job title might be a step up, the working environment could be a few steps below your current company.
Getting a great job offer can be the best feeling in your professional life. Earn the job offer by taking the right approach when job searching.
Would you like to receive similar articles by email?