How to Get Private Student Loans?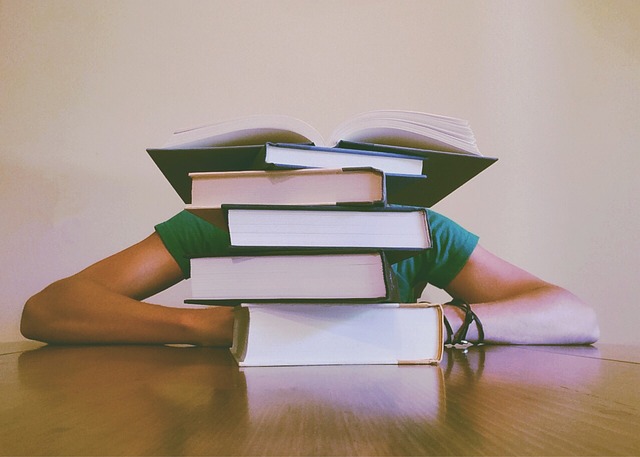 Do you know how to get a private student loan? There are many student loan lenders, and it is not easy to find the one that suits your needs. Credible will help you find the right student loan offer. You will deal with your student debts and surely save your money on student loans.
What is a private student loan?
A private lending institution made a private student loan to cover student's costs. A private student loan almost always requires a co-signer. A co-signer will be responsible for repaying your loan. Your co-signer needs to fill out the prequalification form. Before you decide to get a private student loan, borrow all the federal student loan money you can. A federal student loan usually has lower interest rates for undergraduate students. The Department of Education controls a federal student loan. If you are not able to cover all your college costs with a federal student loan, you can apply for a private student loan to cover the remaining costs.
How can Credible help you get a private student loan?
Credible was founded in San Francisco, in 2012. Stephen Dash is its founder and CEO. His mission is to "bring simplicity, choice and unbiased support to all of life's important financial decisions."
Credible is not a bank or a lender. It is a marketplace that will help you compare student loan offers from a variety of lenders and find the right one.
With Credible you will get actual rates and flexible repayment plans. Credible is free and easy to use. It is also safe and secure and will keep your data secure. San Francisco-based customer support is available every day of the week for you. They will be happy to answer all your questions, so don't hesitate to contact them.
The leadership team will help you create a better financial future for yourself. Credible will meet all your needs, and make you fall in love with its platform. The expert client success team will help you get private students loans if you need money to pay your school.
Why is Credible better than other comparison sites?
Credible is different from other comparison sites. If you decide to use this platform, first, you should create an account by entering your email and a password. Then, you should fill out a simple form, and find out if you are eligible for any prequalified rates. You will get personalized and prequalified rates based on your credit history and information you provide. You will provide information about your education history, finances, and the amount you want to borrow.
On the other hand, most other sites won't give you specific information. They will only give you generic information about your financial service provider.
Who are the partner lenders?
Credible is partnered with many big and trusted lenders to help you get the best offers for your private student loans. The partner lenders are Citizens Bank, College Ave Student Loans, Mefa, Earnest, Connext, iHelp, Risla, EDvestinU, Sallie Mae. They offer student loan refinancing products for private, federal and Parent PLUS loans.
You'll see different options from the same partner lender, so you should research lender's term length, monthly payment amount and interest rate type. Interest rates also vary depending on the lender. They can fluctuate with the market. You will ultimately get the interest rate based on your credit history.
What are the lender's eligibility criteria?
If you qualify for multiple partner lenders, you will receive personalized and prequalified rates on your Credible Dashboard from all of them. You should have a credit score at least in the 600s to be qualified for a lender.
Each of the partner lenders uses their own eligibility criteria to decide whether you are eligible for prequalified rates. These rates can change at any time.
Research all the options before making a decision
When you receive prequalified rates from the partner lender, remember research all the options before making the final decision. You have no obligation to choose any of the options you see on your Dashboard if they don't suit your needs.
If you decide to choose a lender, he will run a hard credit check. You will fill out some additional information and also agree to the lender's terms of use.
If you want to get a credit card, you must authorize the credit card issuer to conduct a hard credit inquiry. A hard credit inquiry can lower your credit score by a few points, but a soft credit inquiry can't. A soft credit inquiry occurs during the prequalification stage.
What are your options if you didn't receive any prequalified rates?
If you don't receive any prequalified rates from the partner lenders, you'll be informed about other options. You can add a co-signer and increase your chances of getting competitive rates. You can also add multiple co-signers if you want. You don't have to add a co-signer unless you are younger than 18. If you don't receive any prequalified rates, you can also contact you chosen lender directly.
To sum up
If you want to get your private student loan fast, Credible is the best option for you. All information about top lenders is easily digestible on this platform. It will take only two minutes to see the loan offers. What are you waiting for to use Credible, get a private student credit, and finally cover your student costs?