Blended Learning – Why it Is Considered as the Future of Education System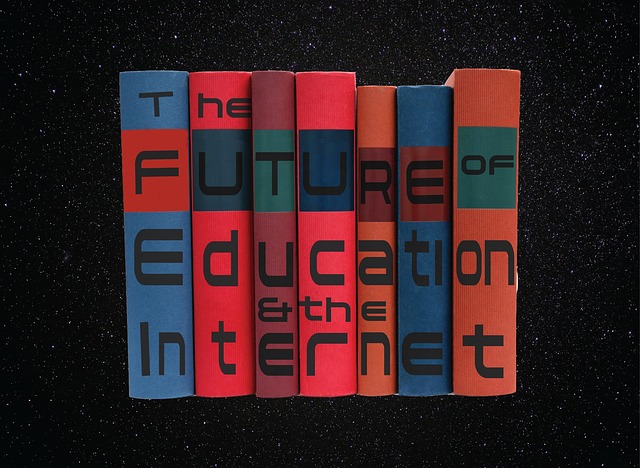 Are you among those who think that blended learning is just another online course? Well, in that case, you need to read this post. Blended learning is a superior training methodology that is a blend of online delivery of formal educational content and traditional classroom interaction.
This learning technique ensures that learners are engaged and driving their individual learning experience. Many students turn towards this program as it is one of the effective learning approaches in today's world.
Here we'll discuss in detail the significant role of this program in transforming the future of education system.
Self-paced learning
The combination of e-learning and traditional techniques augments the overall education pattern. It assists all types of learners in various ways. As time is the main constraint in a physical class environment that keep the learners restricted to one to a two-hour limit.
When it comes to this approach, it allows the learners to take the content home and work at their own pace.  It further minimizes the pressure of keeping up with the rest of the students. This approach also lets trainers have more time to educate in the physical classroom atmosphere.
Availability of variety of content types
This program uses a plethora of different materials. Visually enhanced presentations are used just to make sure that all the material is easily understood by the learners.
Blended learning even keeps the learners more engaged in learning the content. It is beneficial for the students who find it difficult to grasp in the fast-paced environment of the physical classroom.
Improved data
The efficient software is used with this program, and in this way, trainers can gather the learner's data that evaluates academic progress.
This lets teachers gauge at the report and clearly see the areas where each is lacking and excelling so that they act accordingly. With the better student data, trainers would be able to save their time and utilizing it guiding more in a particular area.
Superior feedback
With this pro, the trainer has much time to conclude the performance of the learners. As by quizzing and testing online, they will have a good idea of the student's progress.
It is beneficial for both, the trainer and learner as teachers can use the additional class time to give individual attention to struggling learners.
This further takeaway scene of pondering on the lowest denominator that used to be in the traditional classrooms.  With this learning, trainers are now able to streamline their teaching that helps each learner to reach their full potential.
Saves money
There is no doubt that education can be extremely expensive. Ordering the textbooks that update, undoubtedly burns a hole in your pocket. On the other hand, with this approach, learners will be able to drive down the costs by using e-textbooks that can be accessed on tablets and computers.
It has proved to be very helpful for the learners who are stuck at their home due to the lack of availability of schools or colleges in their areas.
Highly convenient
Digital media have been proved to be boon for learners as they don't have to stick at one place for long hours. With this program, they can work on their training when it suits them. In fact, both trainers and learners do not have to travel anywhere and can teach and learn from their home itself.
Learners practice valuable skills
It also encourages learners to advance their computer skills as we all are aware regarding the advancement of technology. One can easily master the skills of utilizing the modern technology, which is perhaps essentially important.
Furthermore, one need not spend huge bucks on separate coaching classes to learn these basics of these modern ways of engaging in online learning.
More parental involvement
The thing comes into play is now parents can experience the trainer's lectures with the learner. Furthermore, they can help them explain any of the topics to the learner if he or she is unable to understand the lecture.
Education trends will keep on changing with the invention of new research. But still, blended learning is a viable option for learners for their successful future.