Why Working Towards A Career In Health Isn't Easy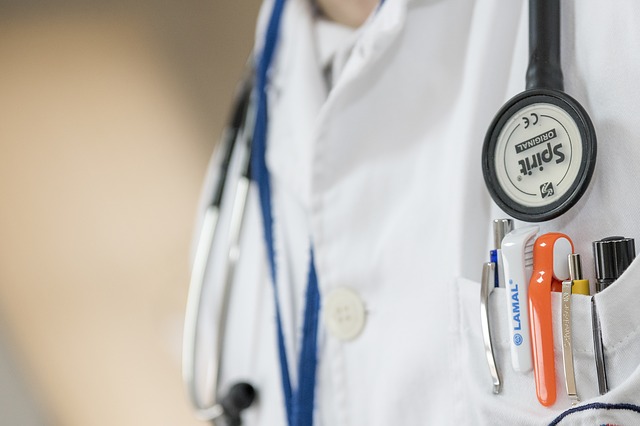 If you're passionate about health, then it only makes sense you would choose it as a career. There are so many careers in health you could go for; midwifery, nursing, therapy – the list goes on. For most people, working towards a career in health isn't easy. Here's why.
You Need Experience
Many jobs in health require that you get experience before you can actually land a job. This usually means training and working at the same time, most of the time voluntarily. Those who are serious about landing a job in the health industry don't have a lot of time, as they are always learning and training.
You Need To Start From The Bottom
You don't just qualify with your degree and then become a leader. You must start from the bottom and work your way up. It can take years for you to get to where you want to be, so you need to be prepared to put in the work!
You Need To Practice What You Preach
If you're going to work in health, being healthy yourself is a must. You can't tell people what to do and ignore it yourself. You'll also need endurance for long days on your feet!
You Need To Consider Finances Carefully
Finances are a huge consideration to make in the health industry. For example, nurses need to pay a yearly fee just so they can practice. Here's an important overview of health finances in 2016, which will be helpful if you plan on becoming a leader in the health sector.