How to Choose the Best Tuition Center for Your Child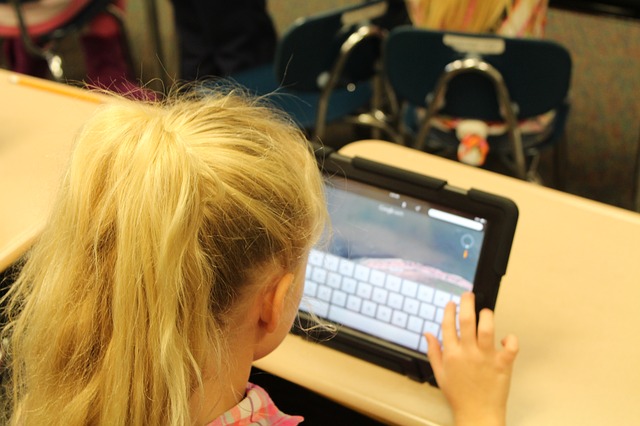 In this era, it is quite obvious that having the right knowledge is essential in succeeding in any arena. You have certainly noticed that the world right now is constantly changing and new ideas and concepts are introduced every other day.
This fact will urge you to ensure that your child is given the best education you can provide and is knowledgeable in the areas that are very fundamental. You can achieve this by exposing your child to helpful reading materials at a tender age, and also using techniques that will encourage your young one to be creative and nurture their talents.
Sometimes you might realize that the activities offered in your child's school are not enough to facilitate the exposure of their full potential. In such a situation you can decide to enroll them in a tuition center. This is a place where extra teaching and impartation of skills will take place so that the strengths of each child are made even better, and the weaknesses are appropriately addressed.
If you are searching for a tuition center around where you live, an effective research can be done online whereby you can type on your search engine tuition Singapore and evaluate the results that come up. In countries like Singapore tuition is viewed as a major necessity. This is not just because of the need of extra knowledge, but also due to the intense assessments the students go through and thus being very prepared is fundamental.
You should take your child's education very seriously and be ready to take the necessary measures that will be required of you, to make your child get the maximum benefit from it. Tuition centers will prove to be of great help in the academic journey of your young one. Here are some things to look out for when searching for the most suitable tuition center:
Find out what other parents or guardians say about a certain tuition center
You should know that most organizations who invest in education matters make sure that the individuals that work in the institutions are very well trained. Nonetheless, even with the best teachers and the best resources, you will still be interested in knowing the type of students the institution has been able to mentor and teach. You can ask other parents who have taken their kids to tuition centers, on what is the most reputable organization to go for.
The size of the class
This is a very important detail you should take note of; tuition centers that are effective tend to have only a certain amount of students per class. This is to make it easier for every student to be sufficiently attended to; the teacher will also guide the students at a pace that will be favorable to them.
Investing in this venture is something you will never forget. Your child will always appreciate the experience that you provided, and the skills that will be learnt in that place will stay with the student all through the academic life.