Top 3 Career-saving Changes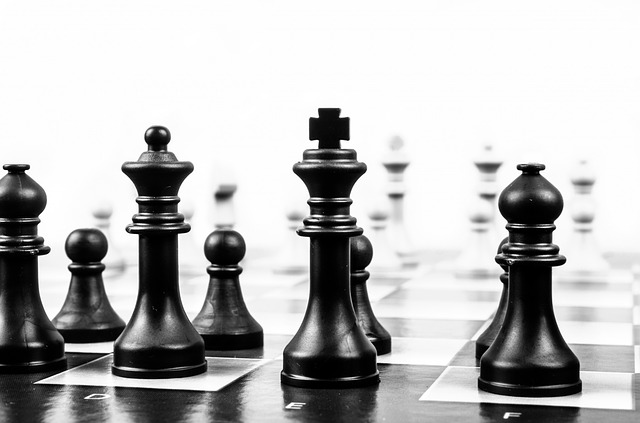 It makes little difference whether you've taken a post-grad course or you've gone into work just after college. Chances are that, like 91 percent of millennials, you might be questioning your initial career choice as soon as three years into the job. At that point, you can either naturally progress in the same industry, or will likely start feeling stuck. There's no way to turn back time, and the money needed to start a different course at university will put you off trying.
Despite the difficulties associated with finding a more interesting role, you will still be glad to hear that there are many well-paying options out there that will allow you to change careers completely without losing out on motivation and salary.
Here are our top three lesser-known, high-paying career changes.
Career changes for doctors
Career-wise, doctors are a rather unique lot. The profession itself has always been associated with a lifelong commitment and an ethical approach. And despite the fact that you might have recently gone into a full-time position or through an appraisal process, you might still want out. To put the skills you acquired to good use in a work environment that's usually less stressful, you may want to consider NHS management roles. Here you will need to manage a tight budget and be able to look after human resources as professionally as you looked after your patients. Other options out there for ex-doctors include the civil service, if you're after a more administrative role, and medical communications and medical writing agencies. All of these career choices will be a starting point to acquire new skills and possibly change industry at a later stage.
Career changes for journalists
Journalists acquire a unique set of skills which can make them great communicators. The media industry has kept developing an ever-growing list of branches, so it will be relatively easy for a talented journalist to move into PR and marketing roles. Digital is where all the ad money is going these days, so you might want to leave behind more traditional outlets and cut out a role for you in the online environment. Why not try making some steps in interactive media and news production, website content production or branding campaigns? Websites such as Quora and Lynda.com make it easier to learn more about digital professions, and proactive self-starters are usually welcome in the digital marketing industry.
Career changes for chefs
Restaurants can be very tense and demanding environments, and not all talented chefs thrive in old-school working places. The good news is that it's now easier to go it alone and try becoming a personal or private chef. Personal chefs organize private dinners and can team up with one or two assistants to make things easier. Contacts are everything in this environment, so you might want to grow a solid list of clients before leaving your previous job. A solid presence online will also mean capturing the attention of new clients and ultimately make your business very profitable.