10 Secret Tips to Enhance Your College GPA and Become Successful in Life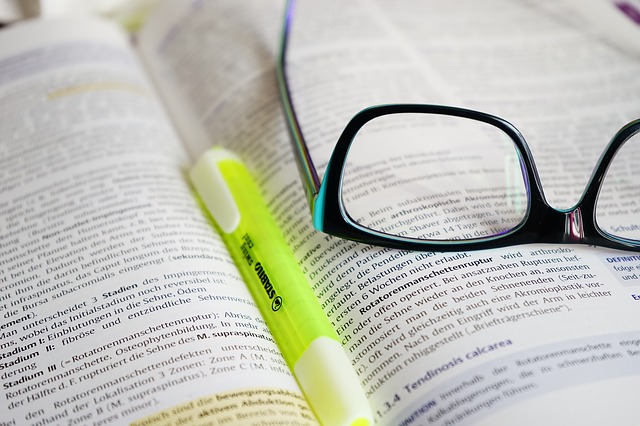 Are you a college student who is desperately striving to make a big difference in your college grades this year? You can't deny the fact that grades are definitely a measure of success that you achieve in college. Just like the price of a stock or the batting average in cricket or your salary at a job, your average grade point is a numerical indication of how good you're doing in college. Although there is so much importance of grades, yet there is surprisingly very little information from colleges and professors about what steps to take in order to achieve good grades in college.
The most common question asked to college professors and to alumni of the college is "what to do to get better grades in college?" So, if you're searching for increased academic success in college, so much so that you can grab the best scholarships, you've clicked on the right article. Below are listed some of the most effective tips for obtaining good grades in college. Take a look at them.
1. Understand yourself and believe in yourself
A huge part of your academic success depends on having the right mindset while studying and performing. You not only have to believe in yourself, you also have to know a lot about yourself in order to easily achieve success. Keep evaluating your academic strengths and weaknesses and look for new ways of capitalizing on your strengths and overcoming the weaknesses. Know how to learn things in the best way and inculcate that learning style within yourself.
2. Take responsibility
College is not like high school any more and there's no parent or teacher to remind you what you need to do. So, step out of your box and learn to take your own responsibility. The grades that you achieve will depend on what you do for getting them.
3. Select the right courses and don't settle with them
In order to get good grades in college, it is vital for you to choose the right courses. Choose only those classes that you believe you can do and make sure you select the right level in courses like math, sciences, English comp and languages. Even though your advisor recommends a "Standard Freshman Program", avoid it. Remember that you will perform better only when you've made the appropriate choices.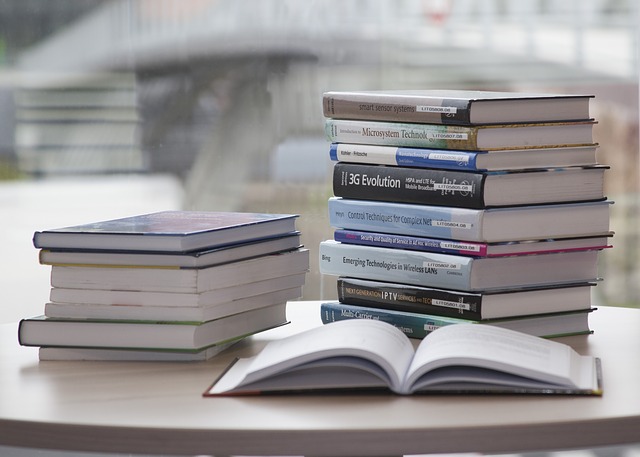 4. Don't overburden yourself
Nowadays, most national universities and colleges have a set curriculum for their students and this often becomes an enormous pressure on the students. Some students are of the notion that it is commendable to take as many hours of class as the college allows but this is not always the fact. You should take 4 or maximum 5 courses for each semester and unless you're someone very intelligent, don't go for more than one major.
5. Create a well proof plan
When it comes to getting good grades in college, it means balancing off a number of things that you have to do every week. Get yourself an electronic calendar and enter your classes, exams and papers. Also feed in the number of hours that you want to study each week. This way you can have a plan that successfully helps you move ahead in your semesters.
6. Read proactively
Yes, it is indeed true that there is a pretty bit of reading that is assigned in college. As a student, your job is not only to read all of the assigned chapters but also to read actively. Develop a list of keywords and make a summary of the things that you read and keep quizzing yourself continuously.
7. Take notes like a robot
During most of the introduction courses, the lectures given by professors form a major part of the material during the midterm and the final. Hence, you should be jotting down almost everything that the professor says in a lecture. Don't worry at all about the structure or your handwriting. Just get the entire thing written and you will have enough time later to fix it up.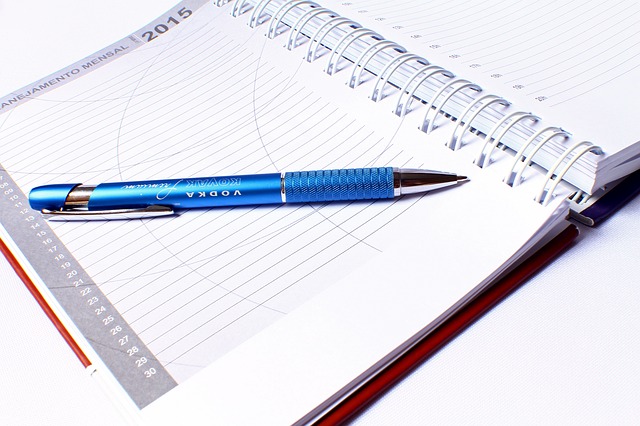 8. Avoid doing over
It is always a bad idea to plan each and everything twice like recording your lectures to listen to them later or copying all your notes just before your exam. Focus hard on the first time and try to do a good job there.
9. Don't overuse Wikipedia
In case your course has a research paper, ensure you use the best scholarly materials. Examine in order to see what exactly the professor is expecting from you and forget about blind searches on Google and Wikipedia. These will not yield the best sort of content.
10. Do the 'extras'
There are some activities that you can do during the end of the semester to improve your grades. Leverage the review sessions, extra credit work and extra office hours. Even a little improvement here and there can make a difference.
Just as an entrepreneur knows the advantages of using accounting online, a student knows the vitality of achieving good grades in college. Their entire future relies on their college grades and therefore the above mentioned tips are worth following.
Would you like to receive similar articles by email?